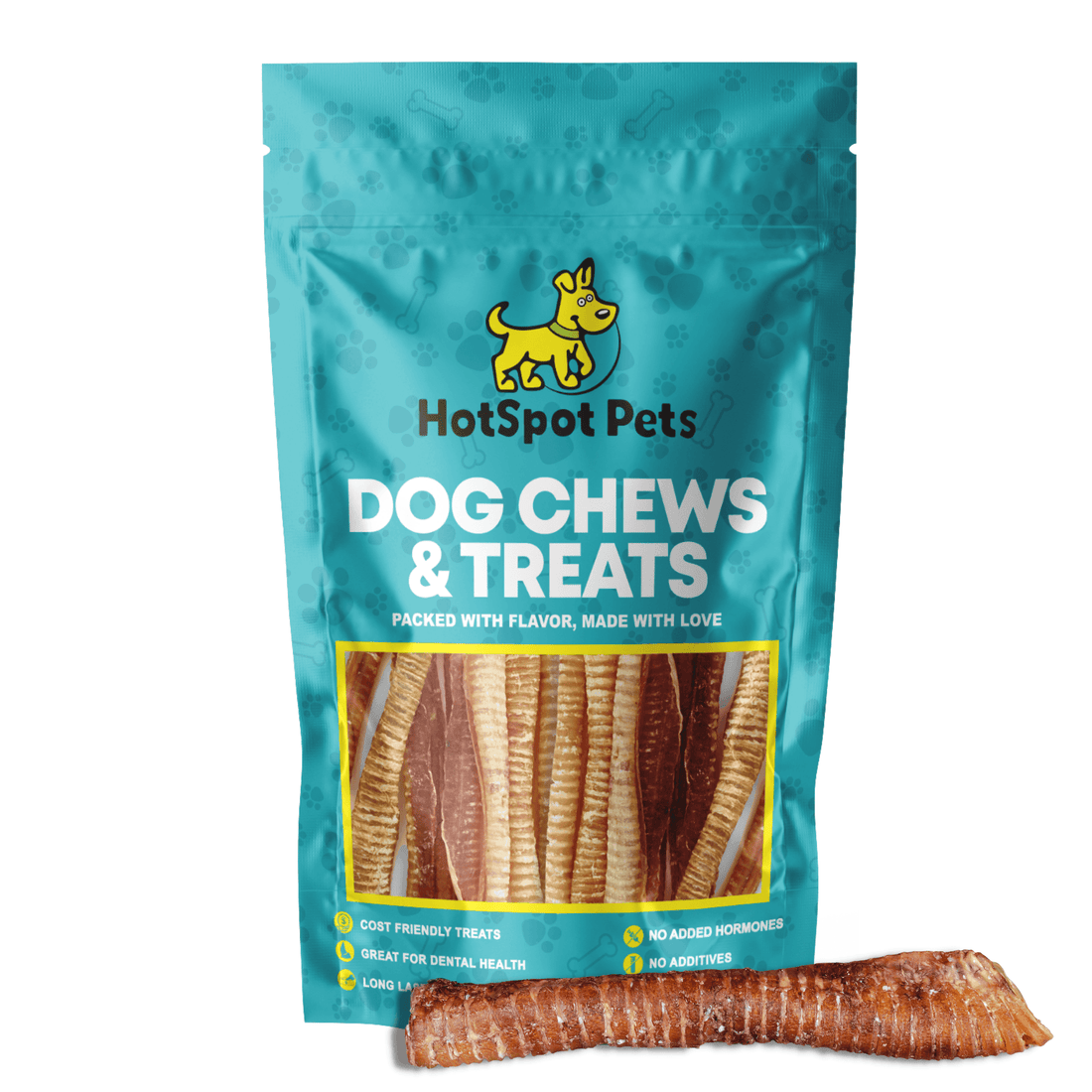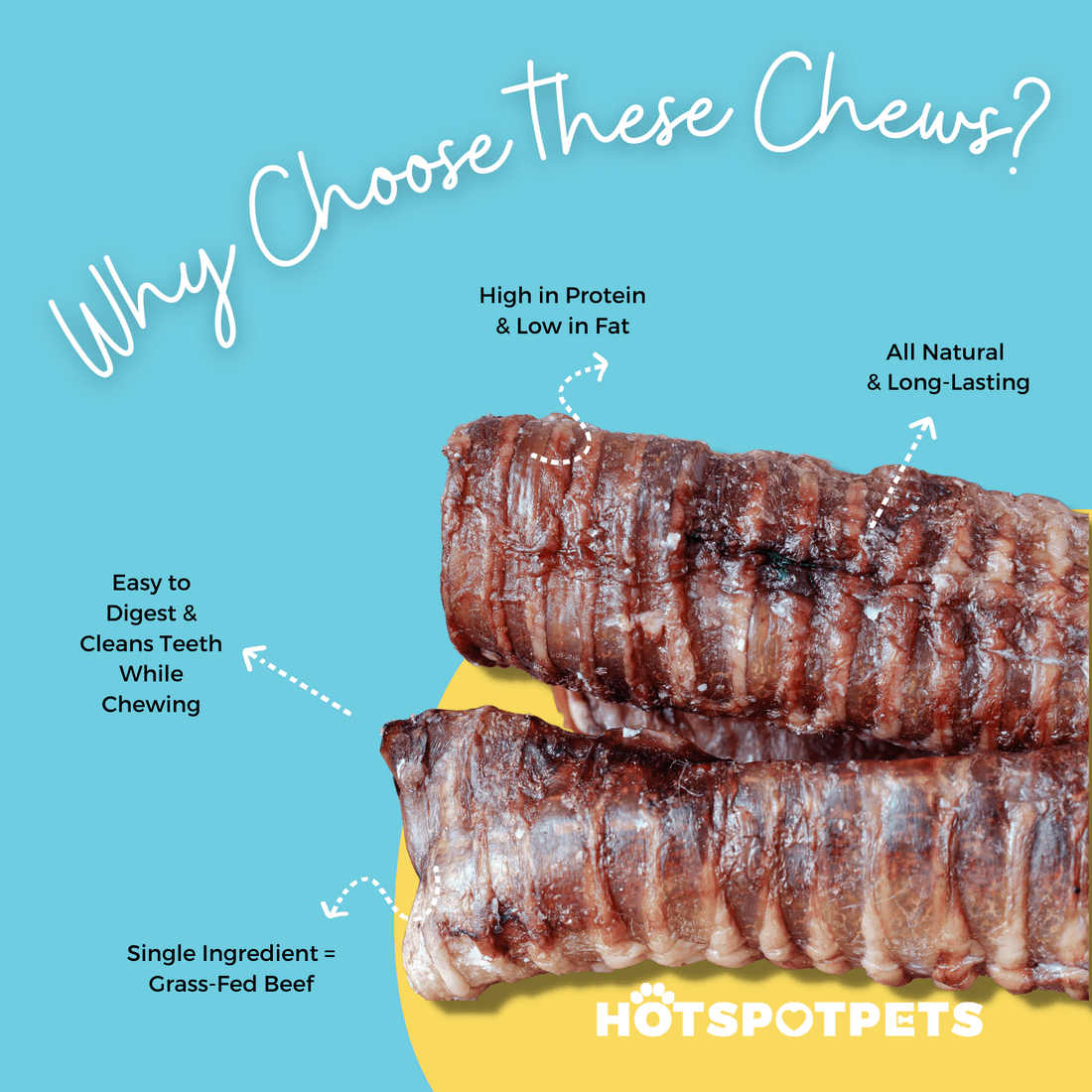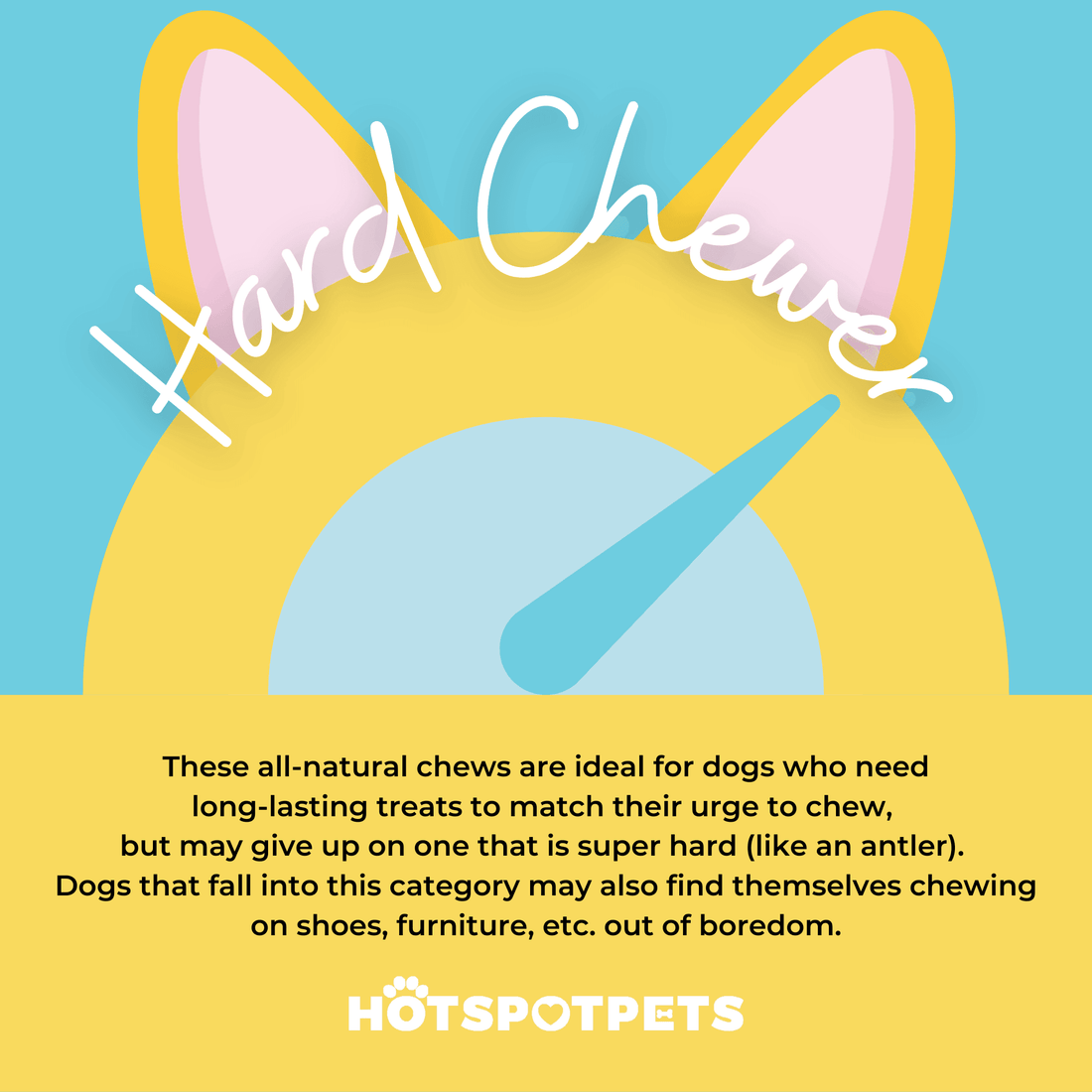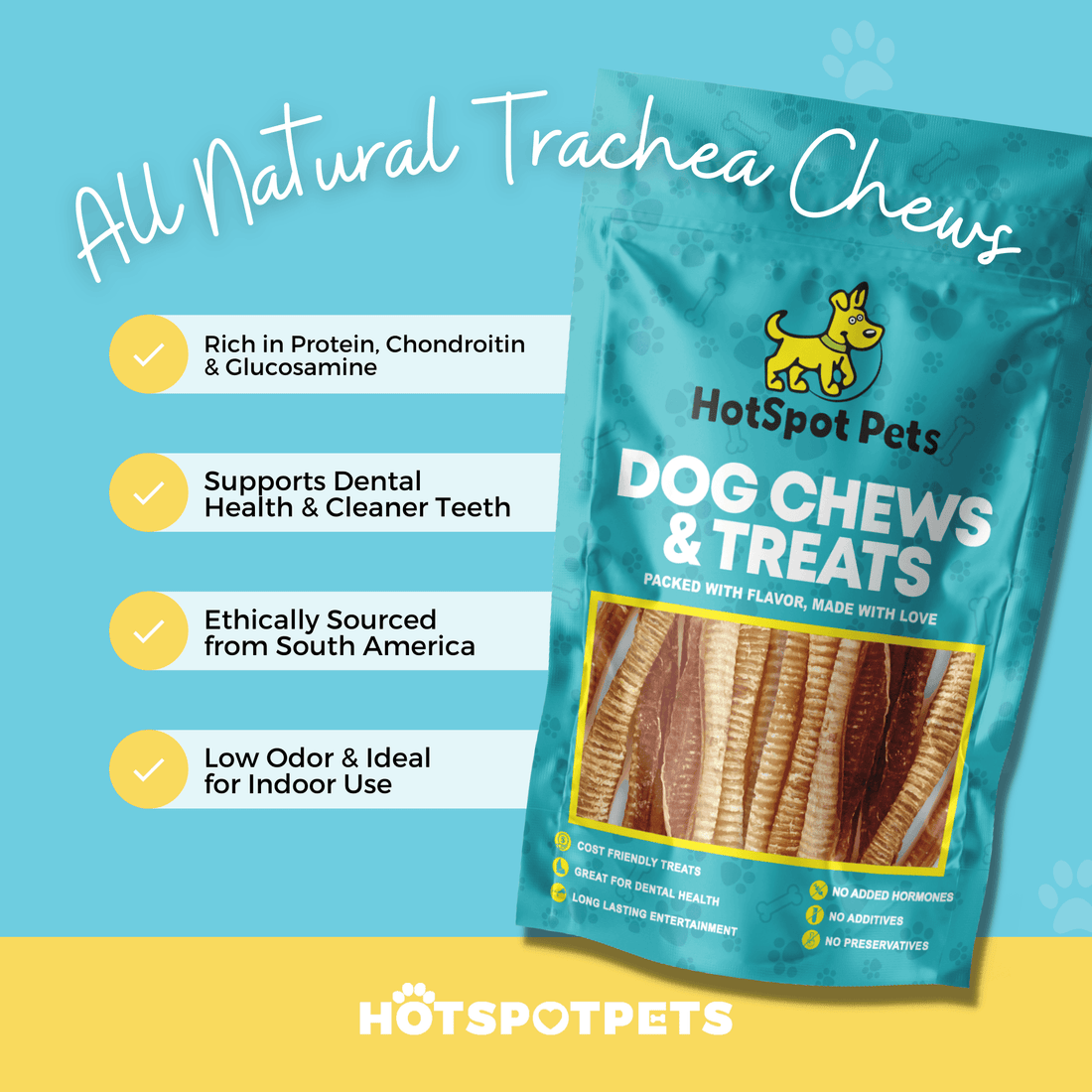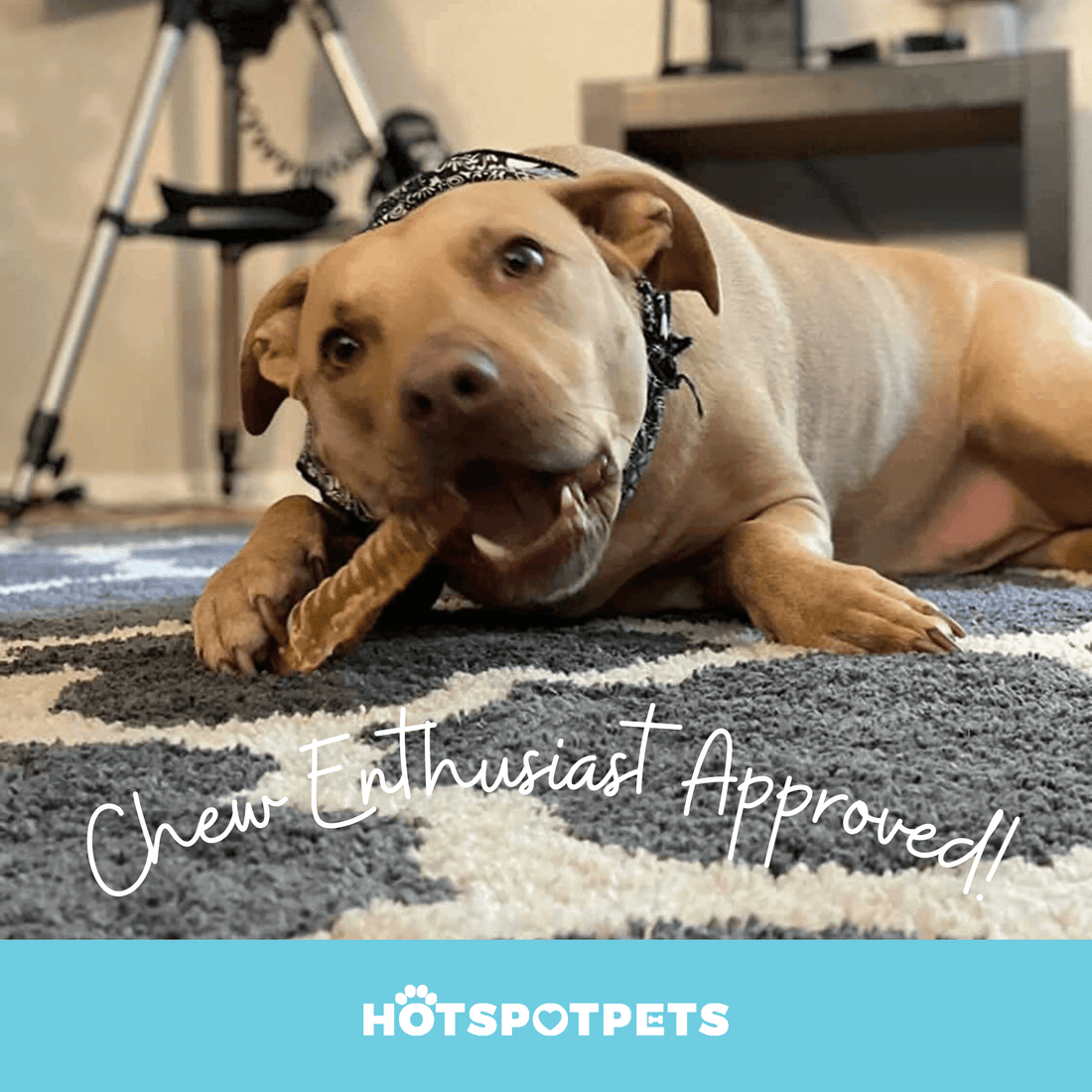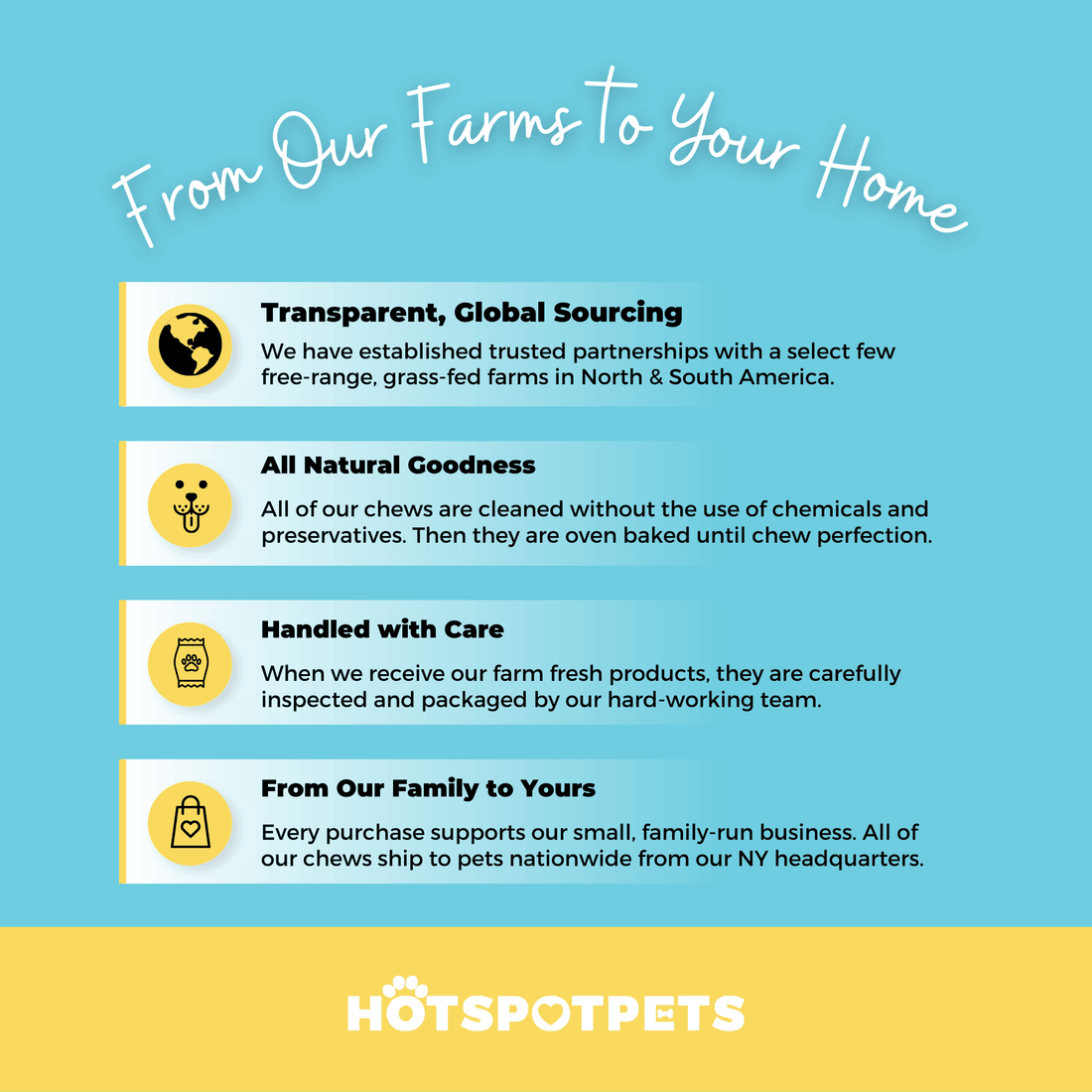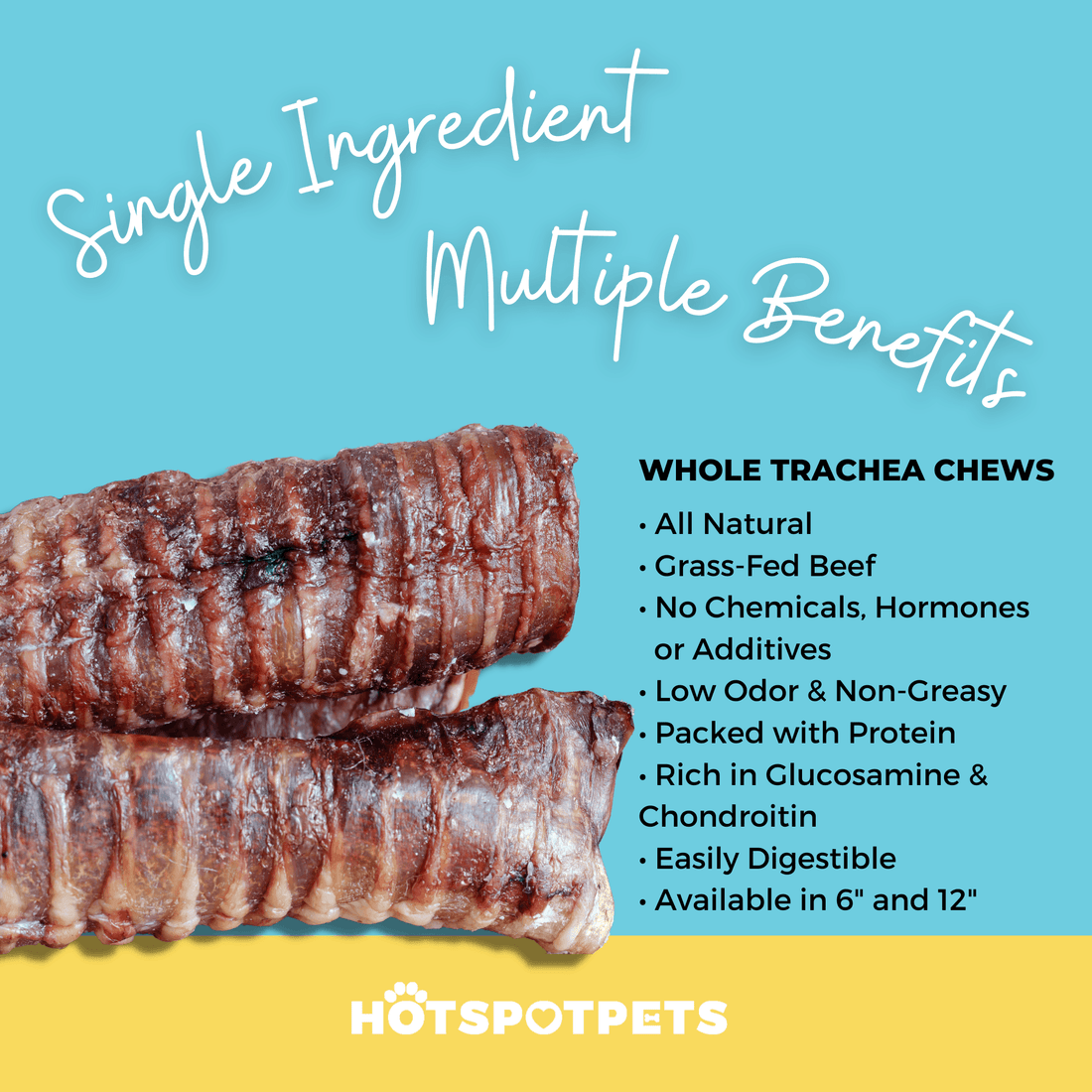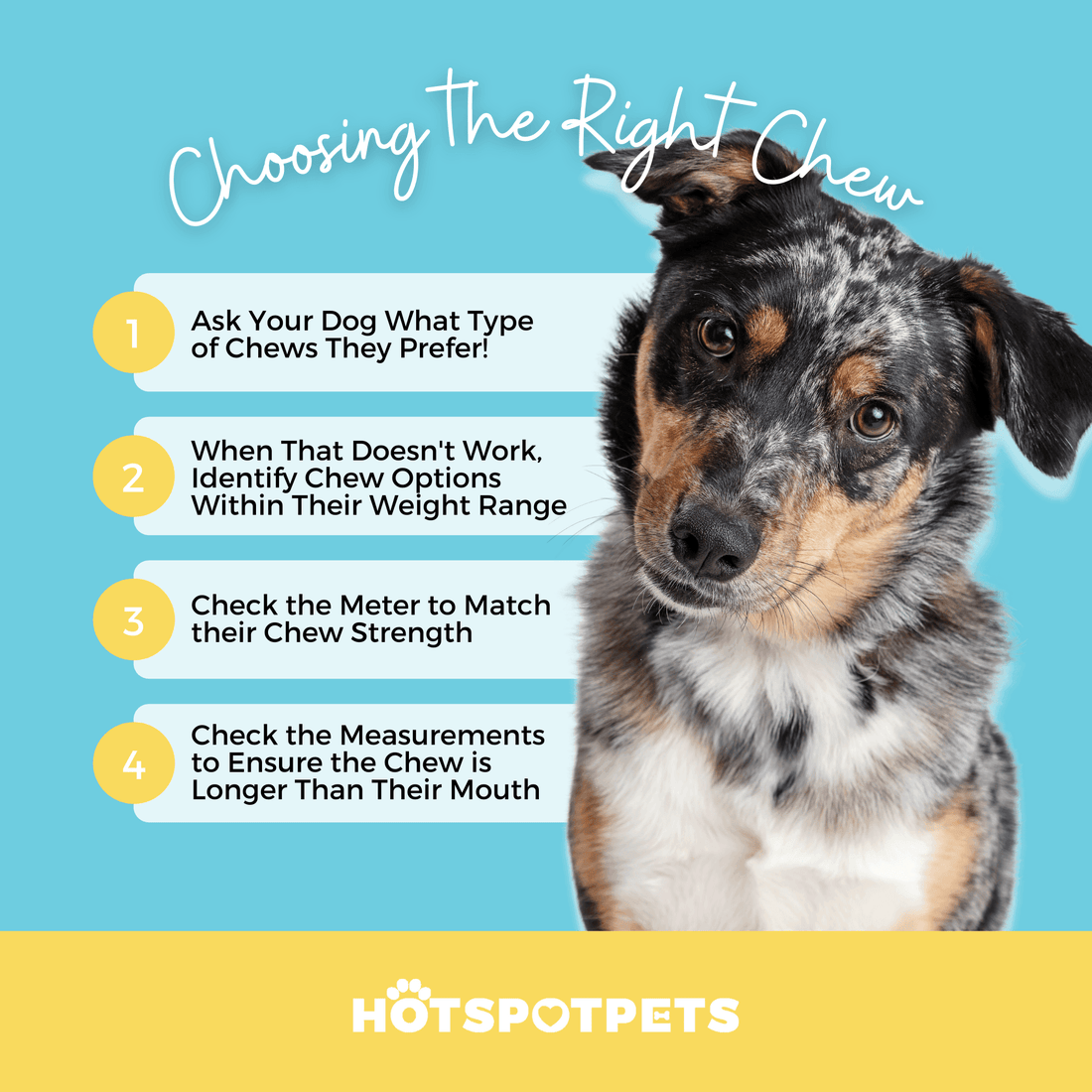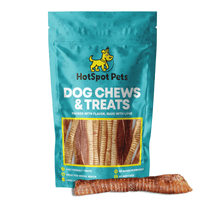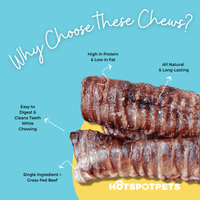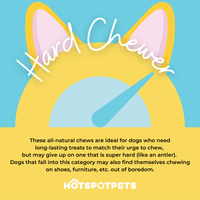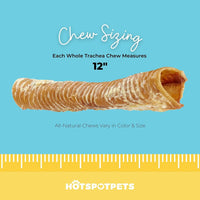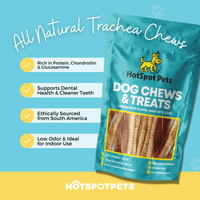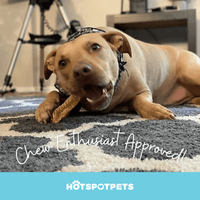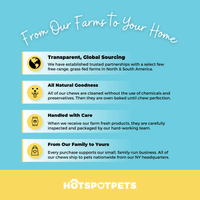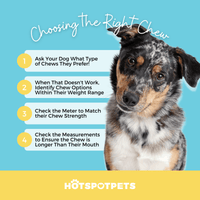 12" Whole Beef Trachea Tube Chews for Large & X-Large Dogs
Give your dog an extra special treat with split beef trachea tubes! Not only do they provide a satisfying crunch and flavor, but their texture also helps keep their teeth clean as your dog chews away. Each tube is 12" long and are ideal for large dogs that are moderate chewers.
Our split beef trachea tubes are made from a single, all-natural ingredient (grass-fed beef) and are free from artificial colors and flavors, so you can feel good about giving this tasty snack to your furry friend.
The cartilage in the beef trachea provides a natural source of chondroitin and glucosamine which can help reduce joint pain and improve mobility in older dogs. Additionally, the chewing action helps clean teeth and gums while helping to build strong jaw muscles. Unlike many other treats, beef trachea chews are low in fat and rich in protein making them a healthy snack for your pup! 
Crude Protein Min 79.0%
Crude Fat Min 1.3%
Crude Fiber Max 1%
Moisture max 13.0%
Ash max NA
Carbohydrate NA
Calorie Content 3,820 Kcal/Kg
see for yourself how good our chews really are!
SAFETY FIRST
Supervise & Hydrate
All of the premium chews available at HotSpotPets.com are meant to be fed as treats, not as meal replacements.
Always supervise your pet while they are enjoying any of our chews and treats. Also be sure to also provide plenty of fresh water.
Daily Dental Benefits
CHEW EVERYDAY TO KEEP BAD BREATH & PLAQUE AWAY
Did you know that adding chews into your dog's daily routine will significantly reduce plaque and calculus accumulation and oral odor? It's a real win-win for every pup!