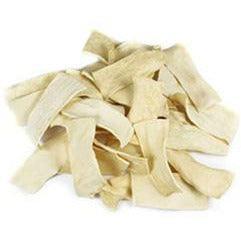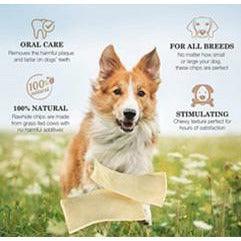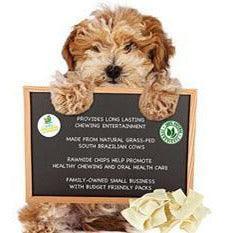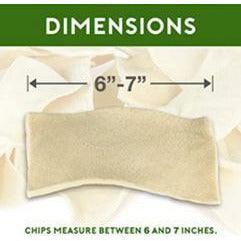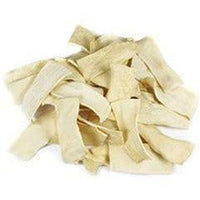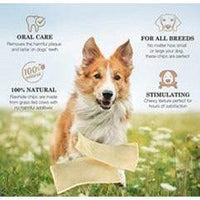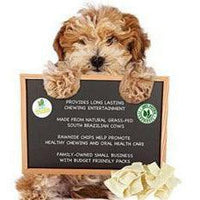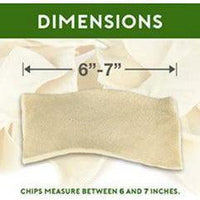 Healthy Chew Alternative: Our rawhide chips are are a great alternative to chews made from plastic or rubber. They are long lasting, do not splinter, and are environment friendly.

Premium Quality: Sourced from grass fed Brazilian cows which makes our rawhide long lasting and imbued with a true meaty flavor.
Promotes Tooth Hygiene and Discourages Bad Behavior: Rawhide naturally cleans your dog's teeth, strengthens gums, and clears their bad breath. It also prevents them from chewing on your furniture and belongings. This makes our chips great for teethers!
Our Promise: All our products are made in a USDA certified facility and are 100% free of hormones, additives, or chemicals. They also come with a satisfaction or your money back guarantee. If you have any issues, simply contact us and ask for a refund.
see for yourself how good our chews really are!
SAFETY FIRST
Supervise & Hydrate
All of the premium chews available at HotSpotPets.com are meant to be fed as treats, not as meal replacements.
Always supervise your pet while they are enjoying any of our chews and treats. Also be sure to also provide plenty of fresh water.
Daily Dental Benefits
CHEW EVERYDAY TO KEEP BAD BREATH & PLAQUE AWAY
Did you know that adding chews into your dog's daily routine will significantly reduce plaque and calculus accumulation and oral odor? It's a real win-win for every pup!